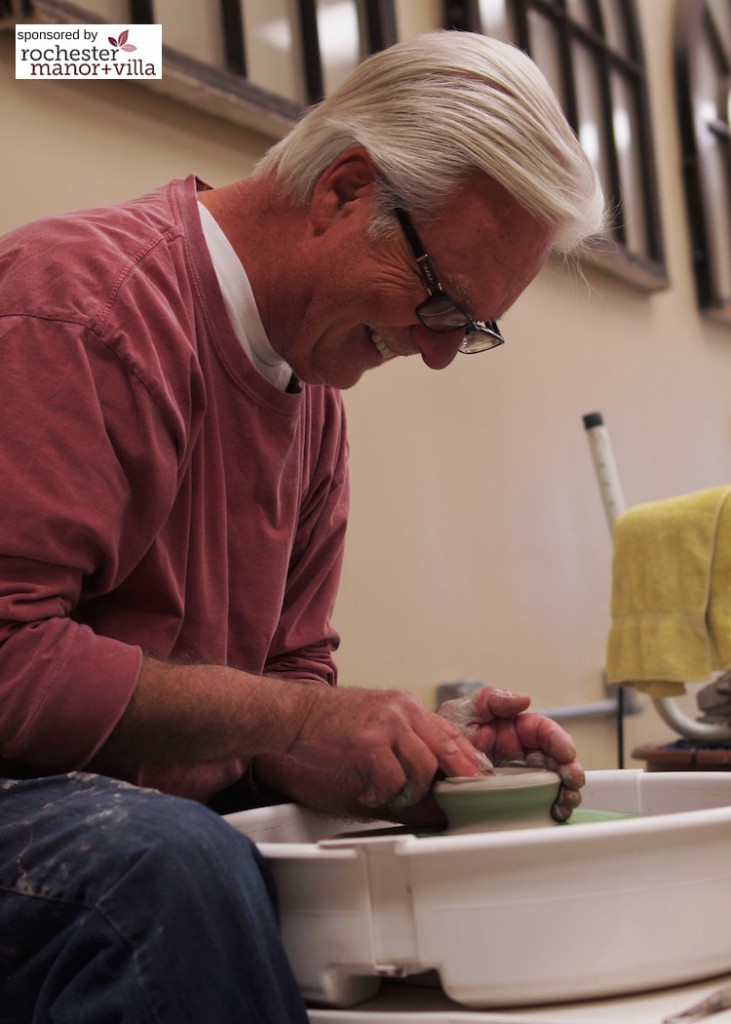 "I started 2-3 years ago and it has become a passion. It's also a very creative process that doesn't allow failure to block you. It's a wonderful potter community that we have here. We're all in harmony, all creative, and it's a great house to be in."
People of Beaver County is Proudly Sponsored by Rochester Manor + Villa.
Want to see more People of Beaver County? We post a new one every single day!