I am extremely happy to announce that I kicked off my summer by closing on my second rental property. You will soon see in the paper that I purchased an adorable little 2-bedroom house on Indiana Avenue in downtown Monaca for $65,000. It's a great house and I'm really grateful to everyone that helped me get the deal done.
I actually had three different people interested in renting it before I even had the chance to write an article advertising that it was available, so it looks like I made a pretty good investment here. In order to help out anyone who might be looking to make a similar investment, I thought it would be a good idea to recommend all of the people that helped me on this one.
Real Estate Agent: Mark Gulla
Remember a little over a year ago when I wrote an article about a young guy named Mark Gulla that was just getting into the real estate business and learning from some of the best agent over at RE/MAX? Well, Mark isn't a rookie anymore…although he is their reigning "Rookie of the Year."
One thing that I absolutely love about working with Mark is that the dude never stops. It doesn't matter what day or time you try to get ahold of him, he's always working. I have a bad habit of texting people late at night, and Mark is always quick to respond.
It wasn't very long after I told Mark that I was interested in this house that we were walking through it and making an offer. Then when things got tricky a little further into the process, he was able to give me some solid advice that ended up getting me a crazy good deal.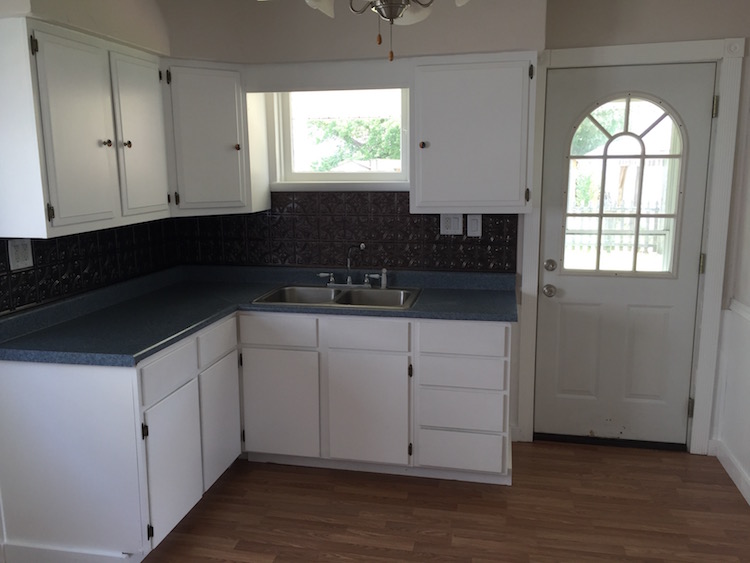 Mortgage Broker: Chris Williams
Here at YBC, we have a long-standing relationship with Mortgage Lending Solutions in Monaca. I had actually been meeting with Chris Williams from MLS for a few months leading up to this deal in order to make sure that all of my finances were in-line to pull it off. His advice here was spot on, and we really had no issues whatsoever during the process because Chris had made sure I was well prepared.
Anyone who has purchased a house in the past few years knows that the mortgage companies make you jump through a ton of different hoops that seem completely ridiculous to the average person. So it's nice to have an expert like Chris talk you through those hoops and remind you that it's nothing personal.
My Inspector: J.L. Camp
This was the second property I have purchased in less than 12 months, and I used J.L. Camp for both of them. On both occasions, they were extremely thorough and explained each and every detail of the house to me as we worked our way from the basement up to the attic. In both cases, I walked away from the inspection 100% confident that the house I was purchasing was in great shape.
Lawn Care: Mark Klemen
Once I closed on the house, the only thing left to do was get the lawn looking good so that I could get it rented. As usual, my man Mark Klemen was on the ball for this one. The grass here hadn't been cut all year, but he had it looking good within a week. He's also going to keep taking care of it moving forward, and he also has a few ideas about how to improve the curb appeal even further.
Buying an investment property is no small undertaking. There are a ton of working parts and the entire process can be overwhelming even if you know what you are doing. But knowing that local experts like these guys have my back made the whole process a lot more comfortable than it would have been if I was on my own. I couldn't imagine getting this awesome deal without their help.
Andrew is a professional freelance writer and lifelong resident of Beaver County. He created Your Beaver County to promote and showcase all of the positive aspects of our incredible local culture! You can find more of Andrew's professional information at Brooklyn Content, or you can also follow him on his personal twitter account, @theAndrewSelby.